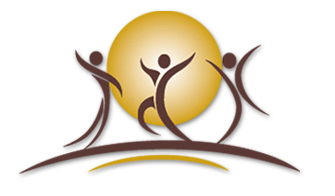 Contact Information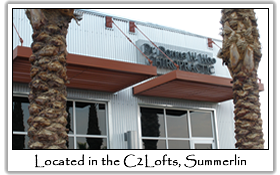 11435 Allerton Park Dr. #135
Las Vegas, Nevada 89135
Phone: 702 363 2082
Fax: 702 363 2887
Visit Us / Contact Us

Visit Our Office
We invite you to contact or visit us today, at our convenient Summerlin office; for an appointment, wellness evaluation or to explore the selection of quality wellness products available.
We are located at 11435 Allerton Park Dr. Suite #135, just south of Charleston Boulevard and West of the 215 Beltway. For directions to our office, please click here
Appointment hours are:
Monday & Thursday from 8:00 AM to 6:00 PM
Tuesday & Wednesday from 8:00 AM to 5:00 PM
Friday from 8:00 AM to Noon
Please call us at 702-363-2082 to allow us to help you.
Thank you for your interest in Dr. Donna W. Woo Chiropractic & Wellness Center! We look forward to working with you!