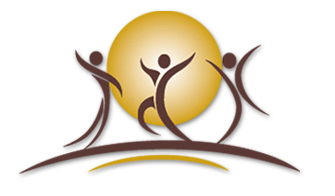 Contact Information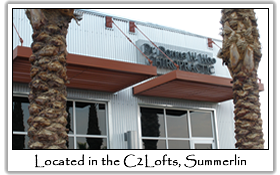 11435 Allerton Park Dr. #135
Las Vegas, Nevada 89135
Phone: 702 363 2082
Fax: 702 363 2887
Dr. Donna W. Woo Chiropractic & Wellness Center
Welcome to the Dr. Donna W. Woo Chiropractic & Wellness Center. Widely recognized as one of the professional leaders in Summerlin & Las Vegas, Dr. Woo takes great pride in providing the finest Chiropractic and Wellness care to her patients.
The goal at Dr. Donna W. Woo Chiropractic & Wellness Center is to provide a comprehensive wellness program, custom designed to fit the unique wellness needs of each patient. Dr. Woo is truly committed to high standards of personal care and attention to detail that is backed by an environment of continuing education and technological excellence.
Our Wellness Philosophy
Investing in your body is an investment in your future.....
At Dr. Donna W. Woo Chiropractic & Wellness Center the primary goal is to work with our patients as a team to help our patients live a life of quality and longevity, redefining what healthy really means. We want to help your body communicate with itself, so it can heal itself and keep you functioning at your best. Dr. Woo wants you to not only get well, but to stay well. Treatment and prevention today can not only save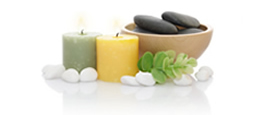 thousand of dollars in future medical costs, but helps keep you moving and doing the things in life that you enjoy. Our techniques and methods are designed to help accomplish these goals.
Our Treatments & Services Products We Offer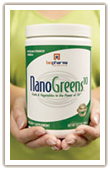 The products that we offer allow our patients to maintain a healthy & happy lifestyle. These products are meant to provide a preventative maintenance base associated with any good wellness program.
Biopharma - NanoGreens & NanoReds
Biofreeze Pain Reliever
Tempur-Pedic Mattresses & Pillows
Wellness Mats
Ultimate Cold & Hot Packs
Foot Levelers
Wrist Wand
Liquid Glucosamine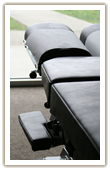 The treatments we offer are as diverse as the patients who receive them, because no two patients have the exact same needs when it comes to their chiropractic and wellness needs.
Crisis & Critical Transition Care
Wellness & Lifestyle Care
Chiropractic Care & Athletic Training
Graston & Soft Tissue Therapy
Digital X-ray & Erchonia Cold Laser
Stress Management & Nutrition
Children & Youth Athletes
Running/Walking Group
Community Education